TeamVan Global Services
LEARN MORE ABOUT WHAT WE DO
Elevate your customer experience with expert outsourcing solutions tailored to the airline, hotel, transportation, tech, and medical industries.

TeamVan Outsourcing specializes in providing seamless and personalized customer service for airlines, ensuring passenger satisfaction from booking to itinerary changes.

Trust us to deliver outstanding hospitality experiences by handling guest inquiries and reservations, allowing you to focus on providing a memorable stay.

Streamline your transportation operations with reliable customer service outsourcing, optimizing passenger interactions and real-time updates.

From tech support to medical service assistance, let TeamVan Outsourcing enhance customer satisfaction, allowing you to focus on innovation and compassionate care.
How We Can Help
Experience the difference of exceptional customer service outsourcing with TeamVan—contact us today to discuss how we can help elevate your business and provide unparalleled support for your customers.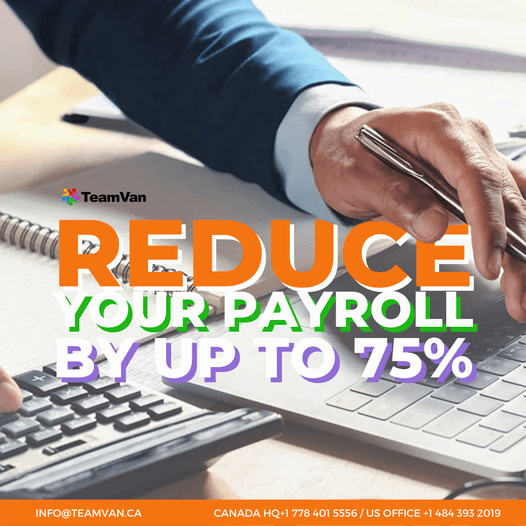 Operating Cost
Trust TeamVan to ensure HIPAA compliance for your business, protecting patient privacy and maintaining the highest standards of data security.
Unlock cost savings and increase efficiency by outsourcing to TeamVan, reducing payroll expenses, administrative overhead, and other associated costs of managing an in-house team.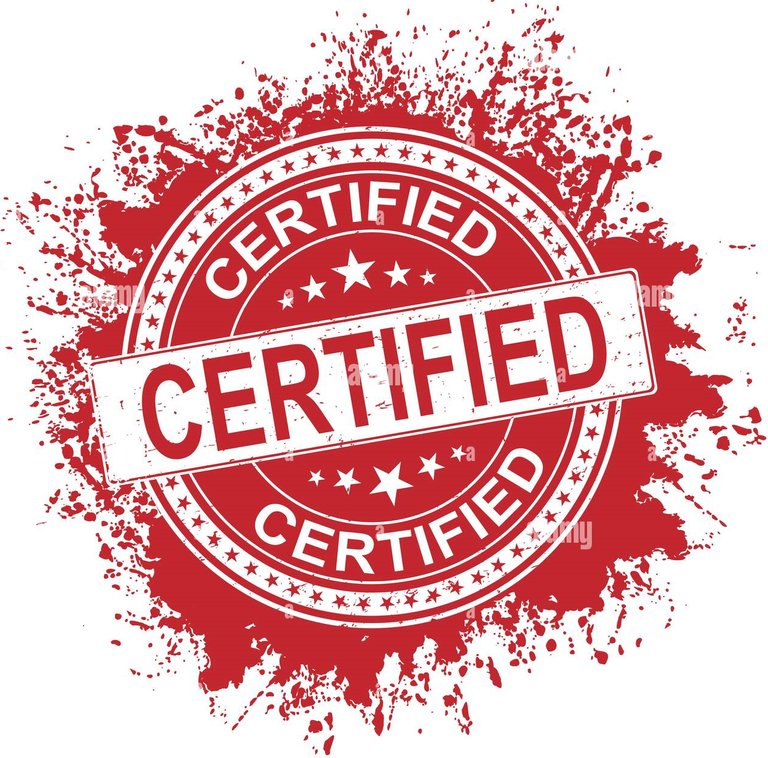 Industry Professionals
Harness the expertise of certified professionals in healthcare, transportation, IT, pharmacy, and other regulated professions by outsourcing to TeamVan.
Achieve significant cost reductions and regulatory compliance in healthcare, transportation, IT, pharmacy, and other regulated professions by tapping into TeamVan's network of certified professionals, allowing you to benefit from their expertise without the burden of full-time employee costs.